Leading fabricator for all industries.
Our Business Divisions are strategically aligned to increase our effectiveness in meeting the needs of our customers.
Velath's Business Divisions offer an expansive range of products and solutions that span industries and customers worldwide. However, all of our businesses share one important trait: each thrives on the spirit of Innovation to make life better for our clients and partners across the globe.
SS Tanks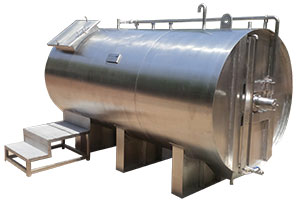 Steel Storage Tanks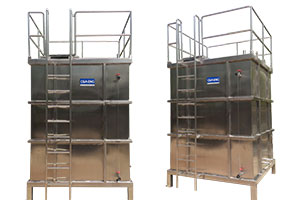 RO Container Conversion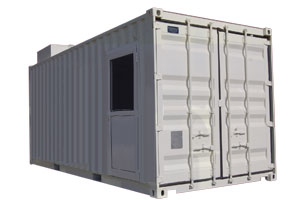 Silos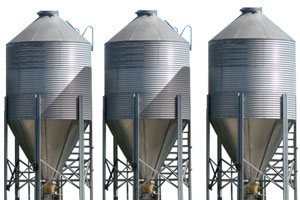 Diesel Tanks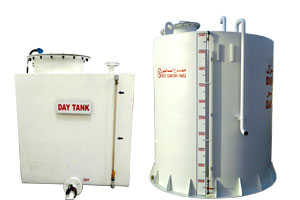 Container Conversion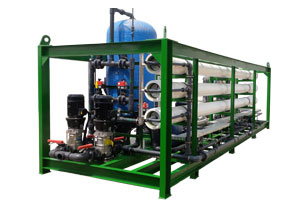 Pressure Tanks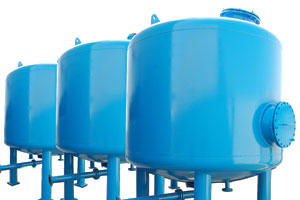 Water Treatment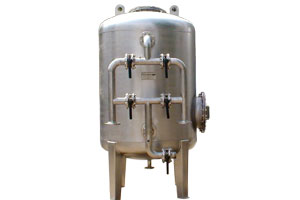 Steam Boilers